Community Work
Community has always played a large role in my life, maybe as a result of being part of a large family; for many years our family was a small community of 13! Each member of a community is a distinct thread in the fabric – and each thread, on its own, although beautiful and unique, has limited strength and ability. Yet, this one thread, as strong or flimsy as it may be (and we are all strong and flimsy at times) when held side by side with similar threads, as warp and weft of the fabric, together make a cloth that has much greater strength, ability and potential. The whole is, indeed, greater than the sums of its parts.
My professional work, more often than not, saw me work with community. My first job was in a Children's Home in South Africa, The Epworth Village, consisting of nine houses each being home to house-parents and up to 12 looked-after children. Other work in children's homes always involved working with the system or community.
My doctoral thesis was also concerned with community, both with the community of professionals and the community of families within a geographical location. Central to working with community is the knowledge that we are all part of the same system, the same web, and that every part of that system affects ever other part that forms that the same system. We cannot avoid it – we are all linked
Previous Community Group Work
The TLC Project (The Lydney Cluster) at the Lydney Community Centre commissioned work in 2015; various taster sessions as well as an 8-week programme focussing on self-concept and self-esteem were run .
Organisations responsible for community health and development programmes are most welcome to contact me. Specific tailor-made workshops or programmes can be created.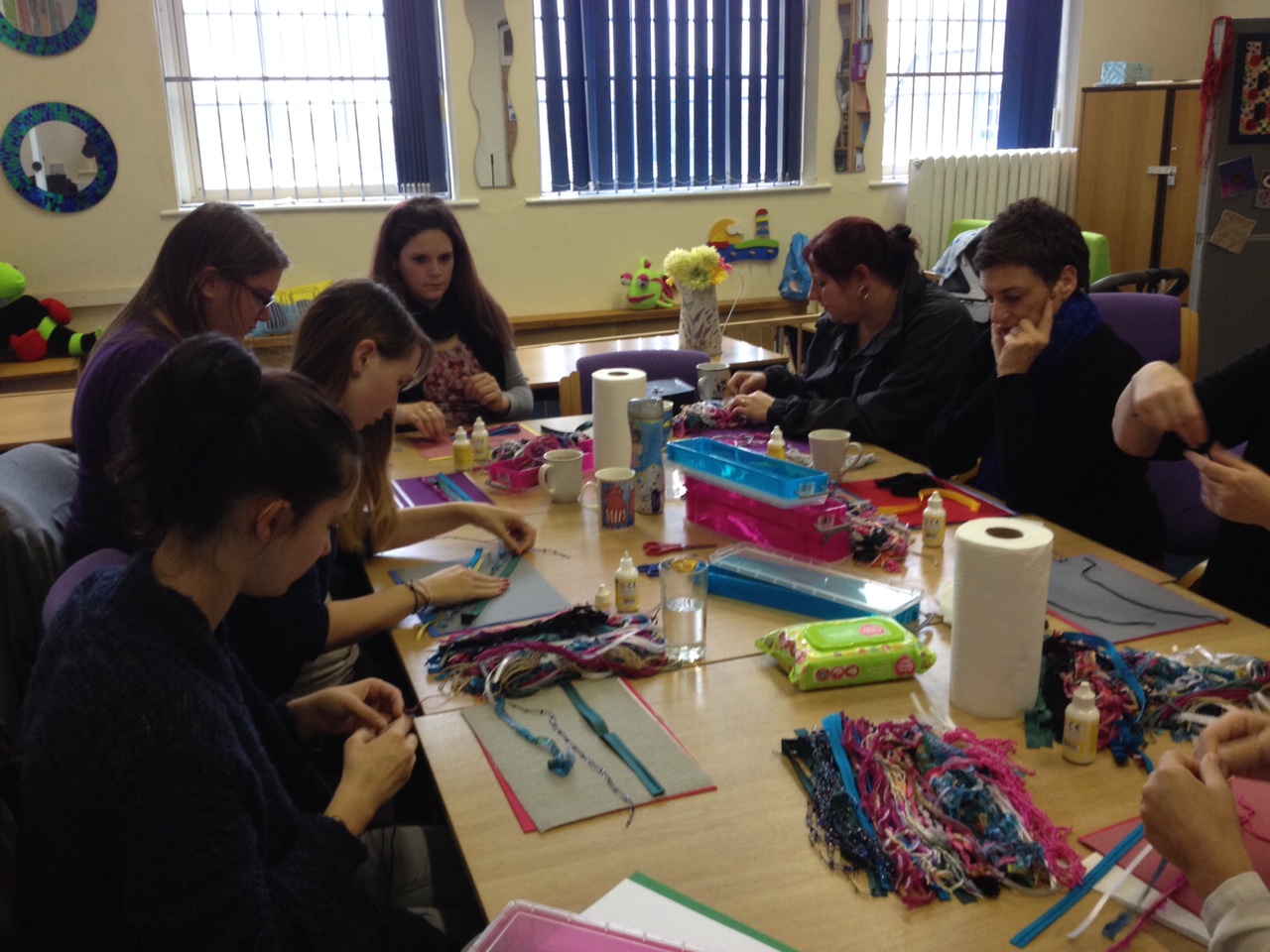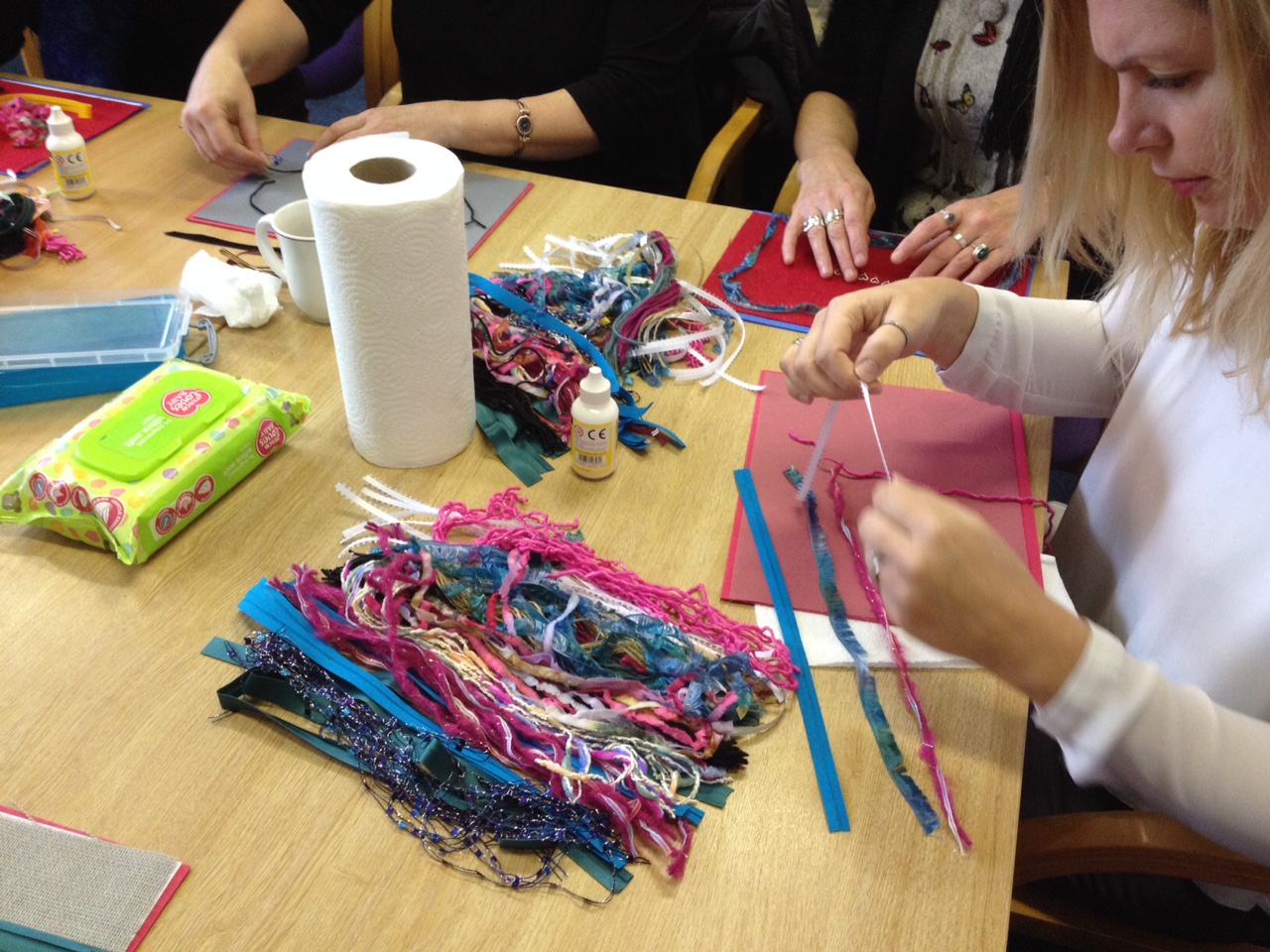 Asking the Question: What can I Trust?